C'est la Vie Restaurant
With an exquisite bistro atmosphere, C´est la Vie specializes in meat and sea food, as well as delicious desserts, a unique gastronomic experience for every occasion and every taste.

Here you can experience a unique way to start your day, enjoying our insignia breakfast. This breakfast has been specially created by our chef Arturo Carrillo who prepares Le Meridien Specialities bonding the traditional French cuisine with the most representative Mexican ingredients.

Le Meridien Mexico City, offers a spicy and refreshing variety of stimulating drinks. Mexican flavours, sweet, salty and spicy, which blend perfectly well with the most interesting local ingredients. Created specially by our Chef to introduce our guests to the Mexican cuisine.
Latitude Bar
It is here, where the creative minds can mingle and share their interest on art and culture. Here you can spend a one of a kind morning, tasting our Éclairs, a French recipe with Mexican ingredients and flavours; or taste a cup of the renowned Illy coffee, with it´s unique smell and quality.

Or you can watch your favorite soccer team, enjoy a relaxing time with your family and friends, or listen to your favorite jazz singer or in the evening listen to Mexican soft music.

Le Meridien Mexico City and it´s Latitude Bar are the best choice, where you can also enjoy our sparklings made with sparkling wine and traditional Mexican tasteful ingredients.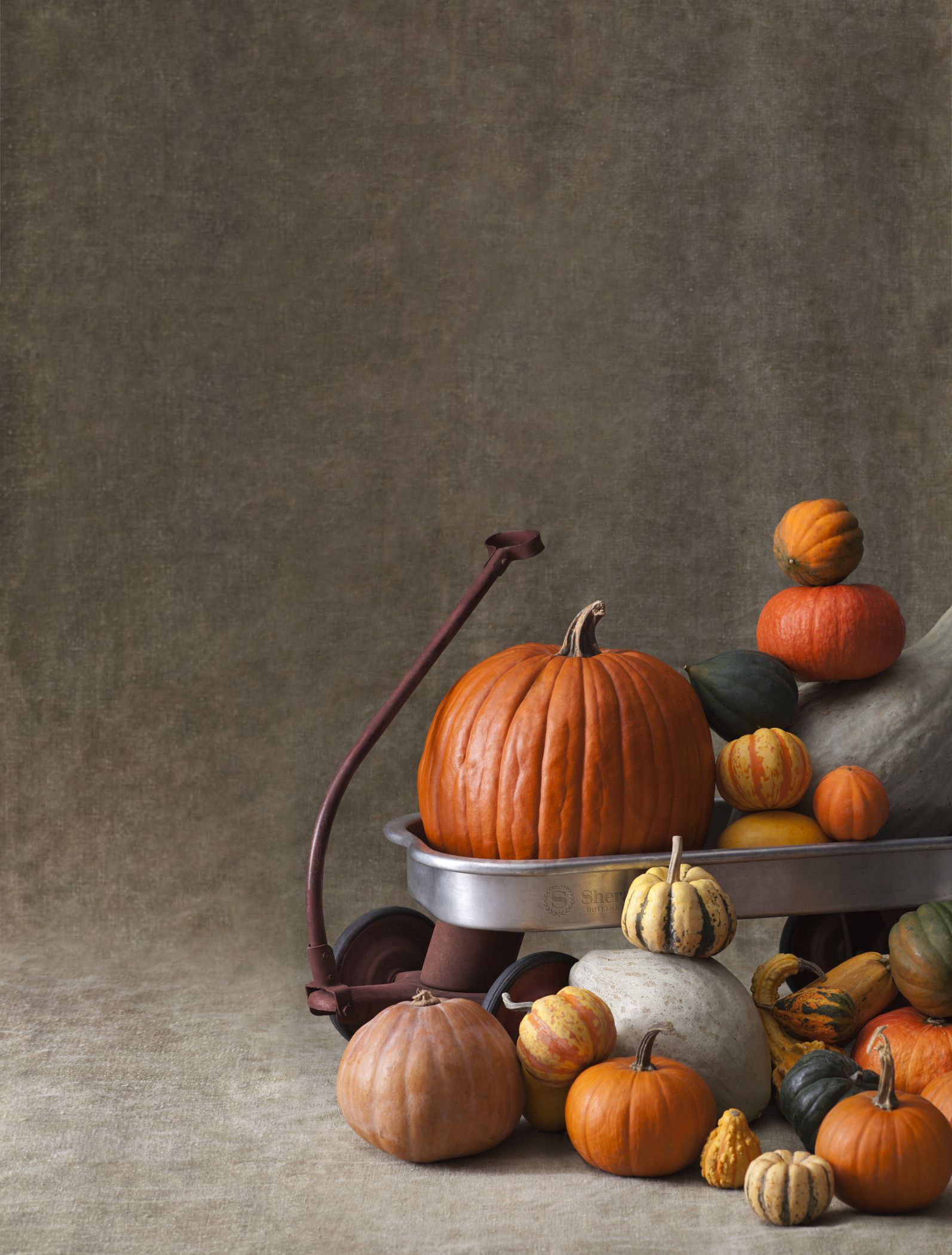 Share a special moment with all of your beloved ones during this Thanksgiving Day, with unique flavors offered at Le Méridien Mexico City, enjoying a special menu specially designed for this occasion.